What are you looking for?
Symptoms, Diagnosis and Tests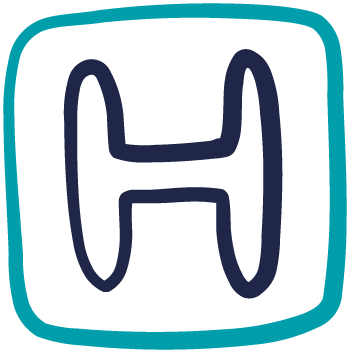 Advice on getting a pituitary diagnosis
As pituitary conditions are considered rare; your GP may not have come across another person impacting by a pituitary condition. They may investigate more common conditions before considering pituitary. The suggestions given below could be helpful for you when approaching your GP.