What are you looking for?
Symptoms, Diagnosis and Tests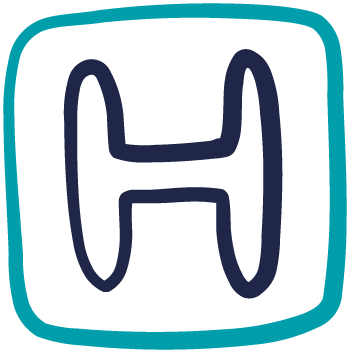 Advice on getting a pituitary diagnosis
As pituitary conditions are considered rare; your GP may not have come across another person impacting by a pituitary condition. They may investigate more common conditions before considering pituitary. The suggestions given below could be helpful for you when approaching your GP.
See all
Treatments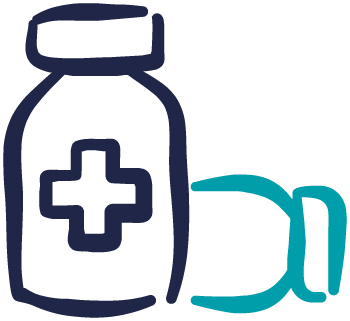 Hormone Replacement Medication Interactions
Patients with pituitary disease often require treatment with several pituitary hormones. Interactions between these hormones can occur frequently. Here, we review interactions between growth hormone (GH), thyroxine, corticosteroids, and male and female sex hormone replacement.
See all